We offer a wide assortment of young plants, indoor plants, garden plants, cut flowers and added value. Gasa Group is one of the largest sales organisations of flowers and plants. Located in four different countries, each with its own specialty, we can jointly offer a specific and wide assortment. Our Gasa Group members are based in Denmark, Germany, the Netherlands and Poland. Besides that, at Gasa Group we have easy access to important production areas; we also purchase in countries like Belgium, Italy and Spain. Our buyers work with a selected group of growers that they have a good relationship with, and that meet the demands set by our customers like you. This way, you will receive fresh products every day, with the best price-quality ratio, according to your wishes and needs.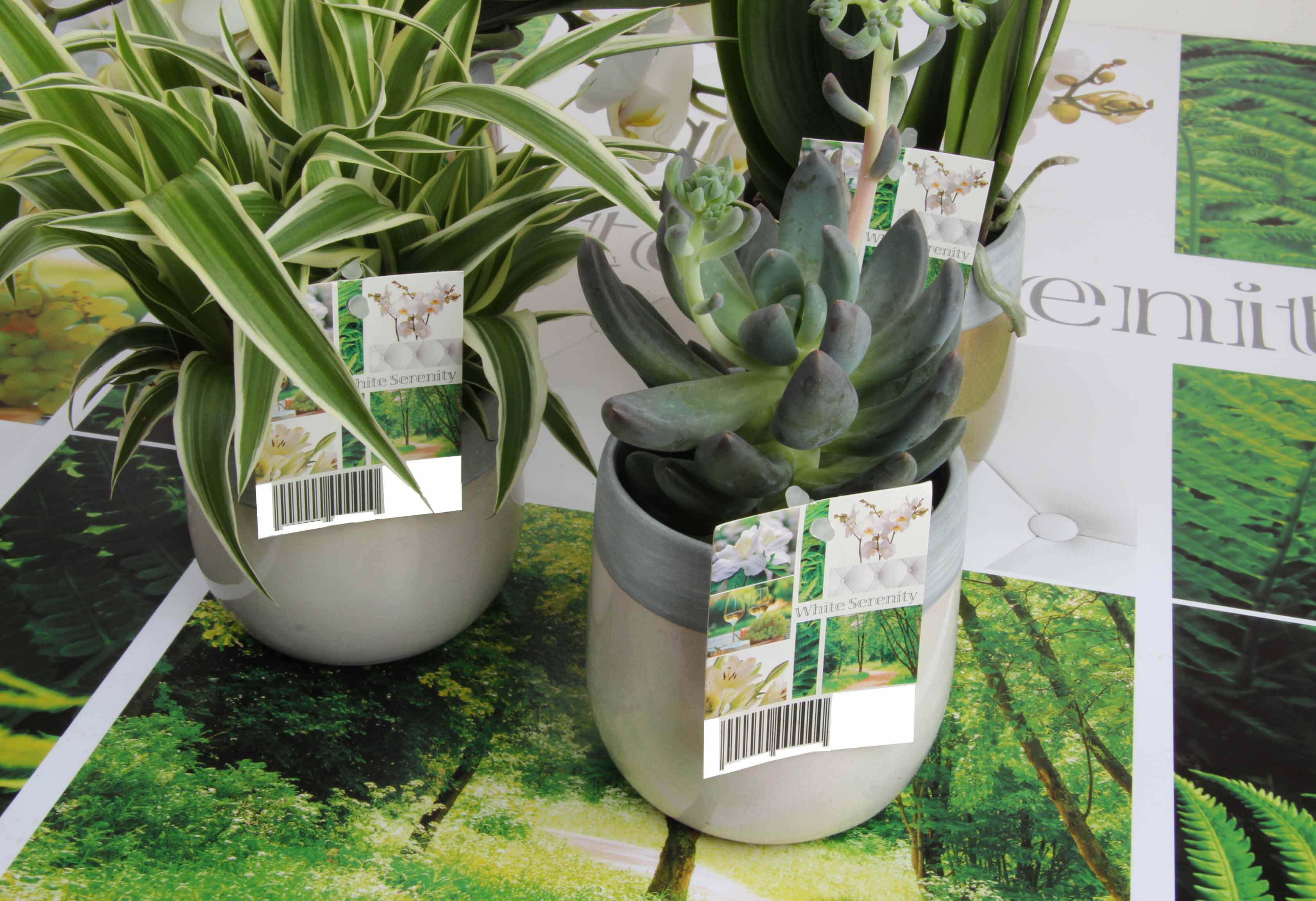 In cooperation with Gasa Young plants in Denmark, we also offer you the option to purchase cuttings. Through the network Gasa Young plants has on several breeding and propagation companies, we can offer you a wide assortment of young plants. Of course, we can also help you to set up a program in collaboration with a breeding company to grow a new variety or assortment of your own. This way, you can develop the specific plants and cultures that sell best in your store.
In the sphere of ​​cut flowers, for several years Gasa Group Holland has been significantly developing and growing. This growth has come about due to the continuing demand from our customers to deliver cut flowers as well. We provide a professional procurement and processing of your cut flowers with a flexible delivery time and we offer a good price-quality ratio of fresh cut flowers, mono or mixed bouquets, from cover to special packaging; the possibilities are endless.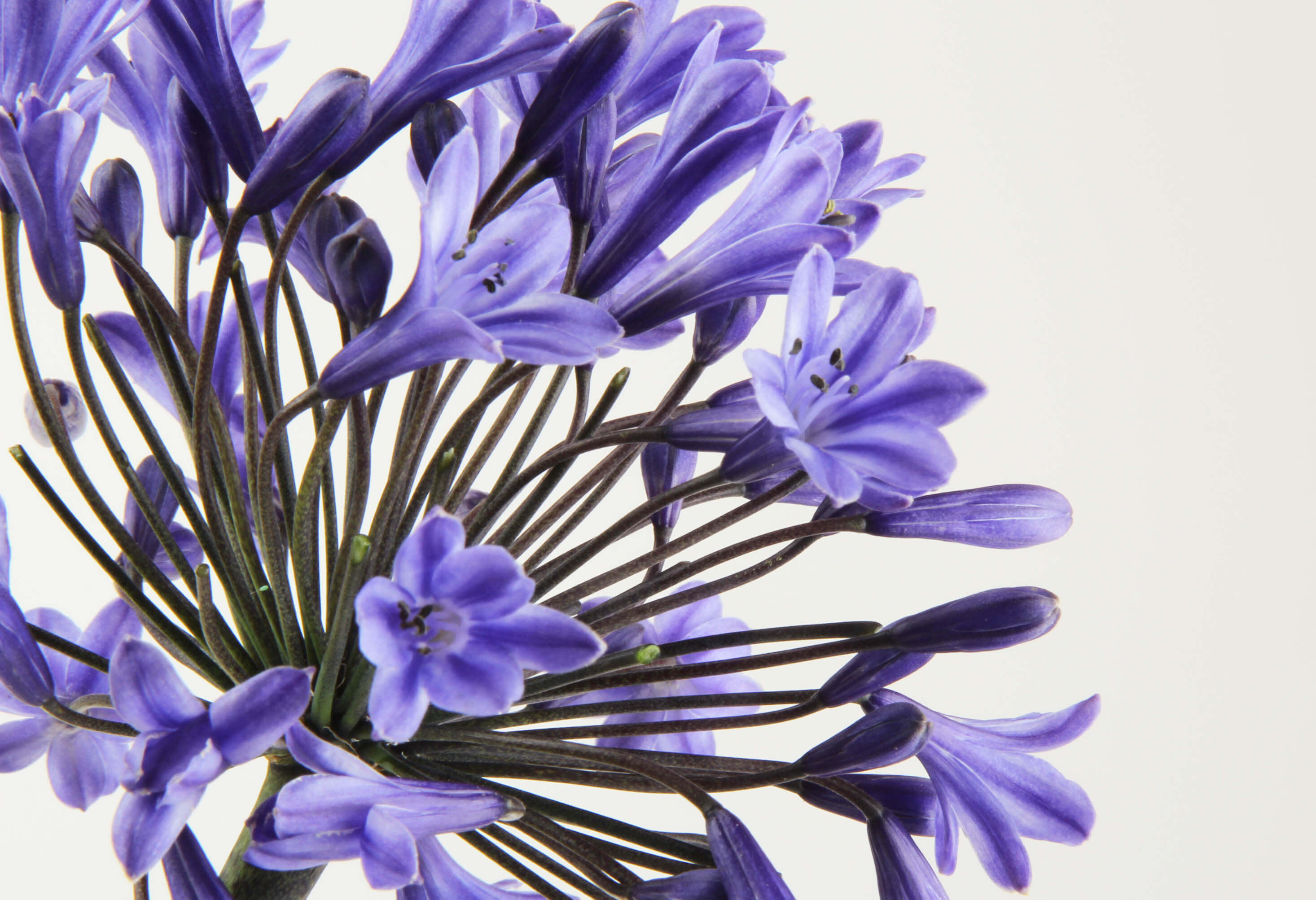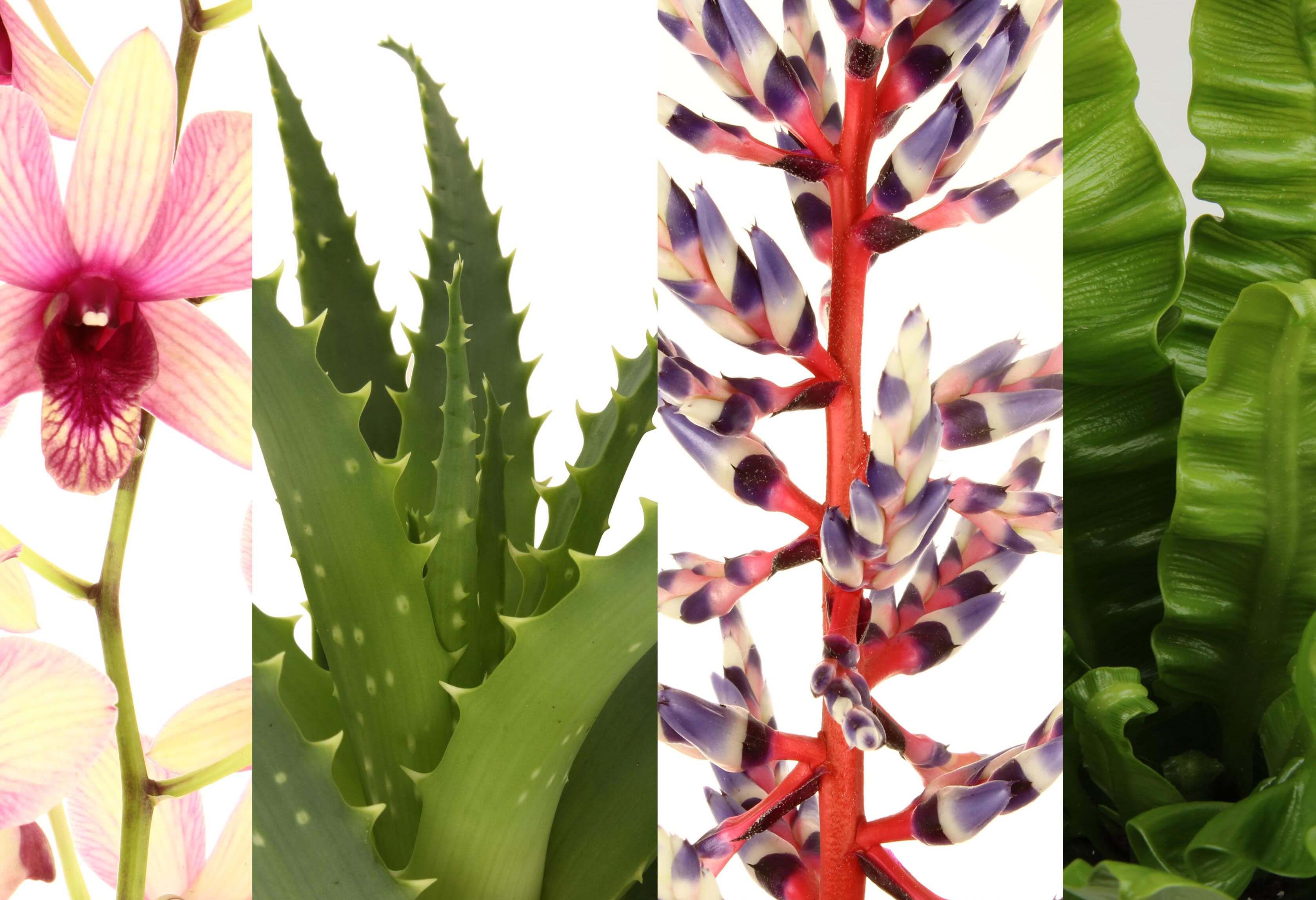 Indoor and Outdoor Plants
Through our years of experience, we have become specialists in both indoor and outdoor plants. No matter what you need, from daily trading to seasonal products or something special, we are your port of call. Together with you, our sales workers map out your needs as well as how this leads up to a purchasing strategy. From purchasing on the clock in an auction to purchasing directly from the grower day trading or term trade it is all possible. Upon request, our salespeople send a specific offer, which enables you to order the products offered in the right quality right away, maturity and proper packaging.
We relieve and advise you in selling your product. Besides the specialists we have in house, we cooperate with several partners and suppliers, so that we can advise and support you in terms of product knowledge, care, logistics and marketing.
Adding value to plants and flowers is our specialty. Every day, we search for innovative and exclusive added value in the form of assortments, packages, gift packs to complete concepts in certain moods or themes. With a team of specialists, who are buyers of added value to a department concept development and marketing, we create innovative and exclusive suitable products.
With professional, innovative and communicative means we are able to make a better contribution to the success of our customers.
Below is an overview of the services we can offer you:
Product photography

Point of Sale material

Packaging

Labels and stickers

Ceramics and other surfaces

Concepts

Shelves plan

Complete store solutions

Custom-made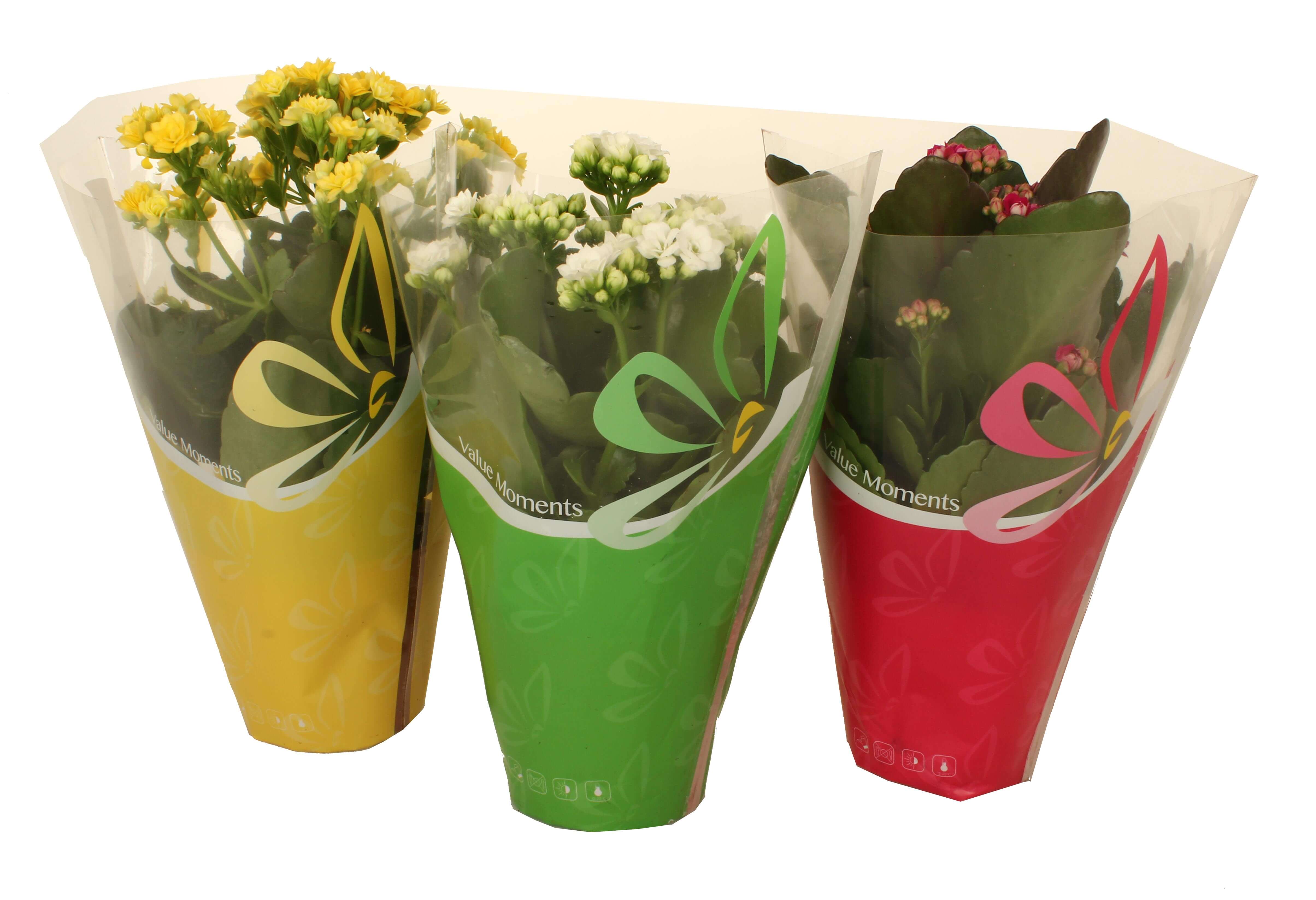 Inspire and entice your customer with a story in your own style! We specialise in custom-made solutions and we are happy to create the optimal sales environment for you or increase the value of your selling products. Nowadays, the perception of the product is increasingly important to boost sales. The market constantly demands new styles and concepts.
Do you have your own ideas? We will gladly help you with developing your product with a personal and unique look. Together we can brainstorm about various styles and colour themes, in your house style, branding or an exclusive sales concept. Experience this yourself and challenge us with a creative assignment. We develop custom-made products with you that can set yourselves above the rest.