Fragrant Showstoppers Garden Plants of the Month May 2019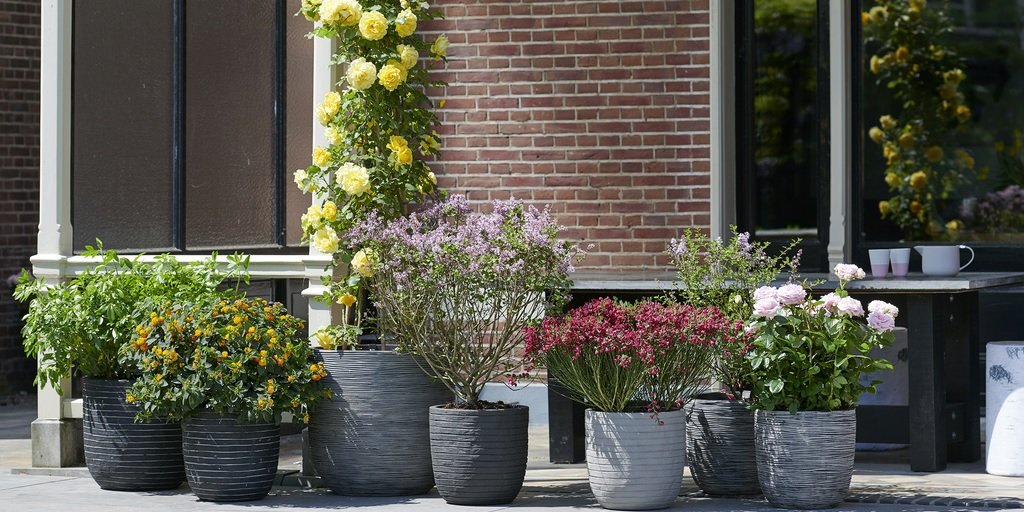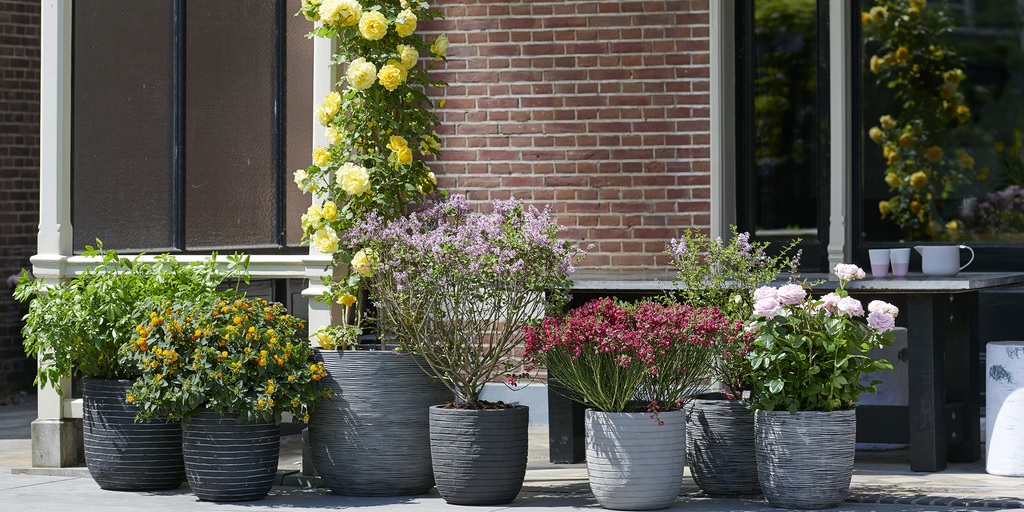 The story behind the Fragrant Showstoppers
Broom (Cytisus), lilac (Syringa), Lantana, garden rose (Rosa) and Mexican orange blossom (Choisya) not only have fabulous flowers, but all bring a further experience to a garden or terrace with their remarkable fragrance. All five are woody plants that are easy to care for, and can be planted both in beds and in pots, containers and tubs. The scent and colour attract bumblebees, honeybees and butterflies, so these fragrant feature plants also liven things up a little more, and contribute to a healthy biotope in their environment.
Range 
Broom mainly appears in yellow, orange, red and white, both as a bush and as a standard. The fragrance is light and sweet.
Lilac (Syringa) is available in a tall version like S. vulgaris (common lilac) in white, lilac, pink and purple. Another option is S. meyeri 'Palibin' (dwarf lilac), with primarily lilac and pink flowers. Lilac has a clean and fresh scent.
Lantana's flowers often change colour during blooming. The flowers are like giant gobstoppers in pink and yellow, yellow, orange or lilac and yellow. The scent is spicy and warm.
Rose is offered as a bush, groundcover, climbing rose, trained on a frame or as a standard in almost all colours. Anyone looking for a delicate sweet rose fragrance should check the cultivar: not every rose is scented.
Mexican orange blossom is a shrub with white flowers that stand out against the bright green leaves like stars. The leaves have a citrus fragrance, while the flowers have a sweet scent.
Made possible by: